Development is a multifaceted process that encompasses various aspects such as economic growth, social progress, and environmental sustainability. In the context of underprivileged communities in rural Nepal, development becomes even more crucial. That\'s where organizations like Mutual Development Organization (MDO) step in.

Mutual Development Organization (MDO) is a non-profit organization dedicated to social development activities in rural parts of Tanahun and other districts of Nepal. Founded over a decade ago, MDO has been actively involved in addressing critical issues such as poverty, education, healthcare, environmental sustainability, and human rights. Unlike many other organizations that rely on corporate, private, and government funding, MDO operates directly in rural communities and has shown remarkable efficiency in using funds for social development.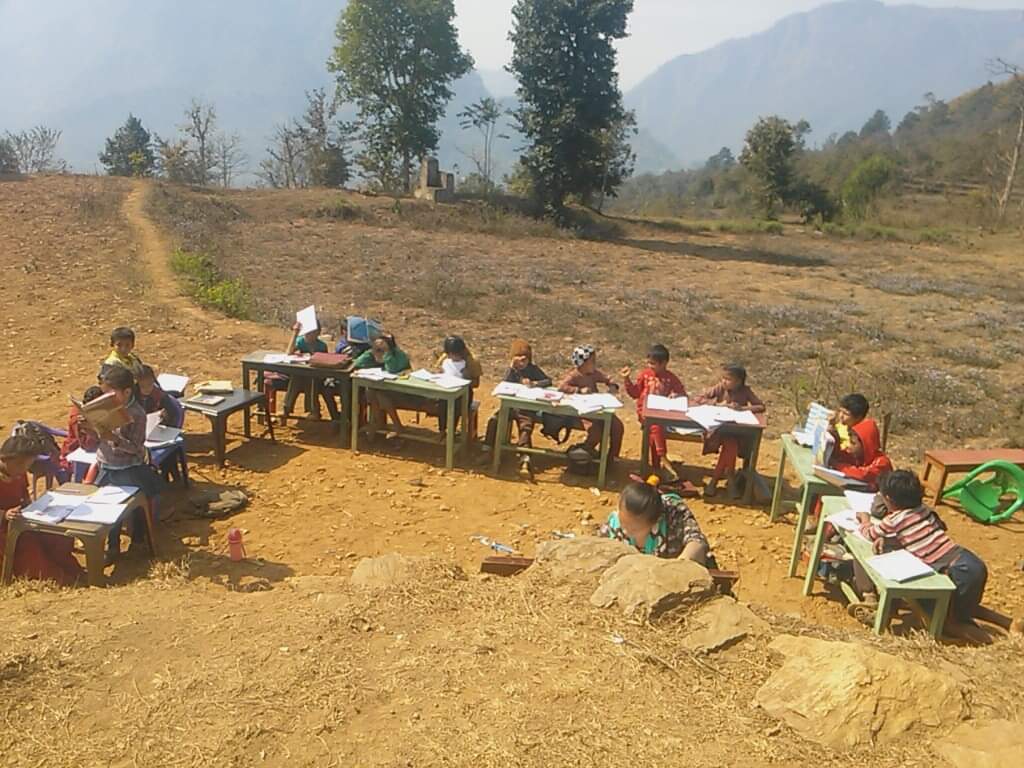 MDO\'s work areas can be broadly categorized into the following categories:
Education: MDO believes that education is a crucial factor in breaking the cycle of poverty and empowering marginalized communities. MDO provides support to schools and students by providing scholarships, building classrooms, and training teachers. MDO has also established libraries and computer labs to help students develop skills that are vital in today\'s world.
Healthcare: Access to healthcare is a basic human right that many people in rural Nepal do not have. MDO\'s healthcare initiatives include providing medical equipment, building health posts, and conducting health camps. MDO also focuses on maternal and child health, providing support to pregnant women, newborns, and young children.
Agriculture: Agriculture is the primary source of income for many families in rural Nepal. MDO works with farmers to improve their productivity by introducing new farming techniques, providing seeds, and building irrigation systems. MDO also focuses on promoting sustainable agriculture practices and reducing the use of harmful chemicals.
Environment: Environmental sustainability is a critical issue that affects the entire planet. MDO\'s environmental initiatives include building eco-friendly toilets, promoting renewable energy sources, and conducting awareness campaigns to reduce plastic waste. MDO also focuses on preserving biodiversity and protecting wildlife.
Human Rights: Marginalized communities in Nepal often face discrimination and human rights abuses. MDO works to protect the rights of women, children, and minority groups by conducting awareness campaigns, providing legal aid, and supporting human rights defenders.
MDO\'s approach to social development is unique in that it operates directly in rural communities and has a deep understanding of the local context. MDO\'s team of young leaders, with backgrounds in education, agriculture, social entrepreneurship, medicine, engineering, and law, are committed to making a positive impact on society. MDO\'s data analysis has shown that the organization is highly efficient in using funds to address critical issues, with more than two-thirds of funds going directly towards causes on the ground.
As a non-profit organization, MDO relies on the generosity of individuals and organizations to support its mission. MDO welcomes donations, sponsorships, and partnerships to help make a positive impact on society and empower marginalized communities in Nepal. By supporting MDO, you can contribute to social development activities in Nepal and help build a better future for all.

Read More : Learn more about MDO