General Secretary/Executive Director
"It's good to see the children learn & grow"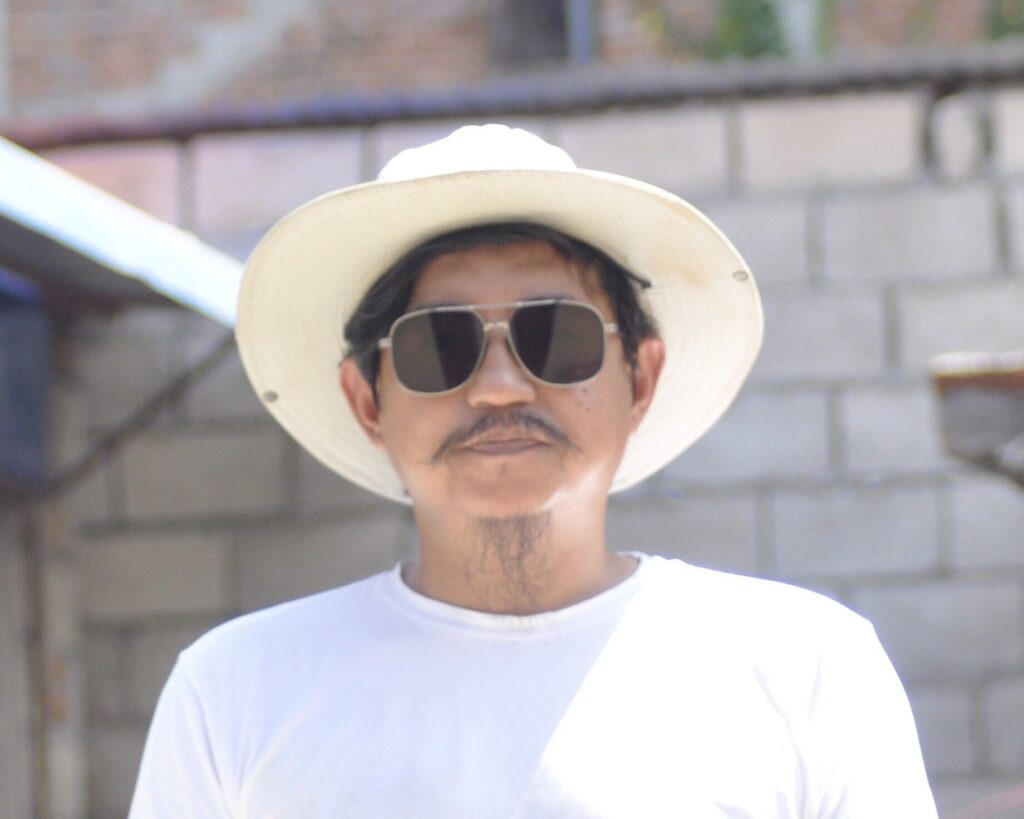 " We all have a little empath in us"
Ambassador for USA
himal.mccarthy@gmail.com
+1(650)-296-0427
Whatsapp : +9779823767900
Germany Ambassador
marces.doeling@web.de
 Whatsapp : +49 176 32095690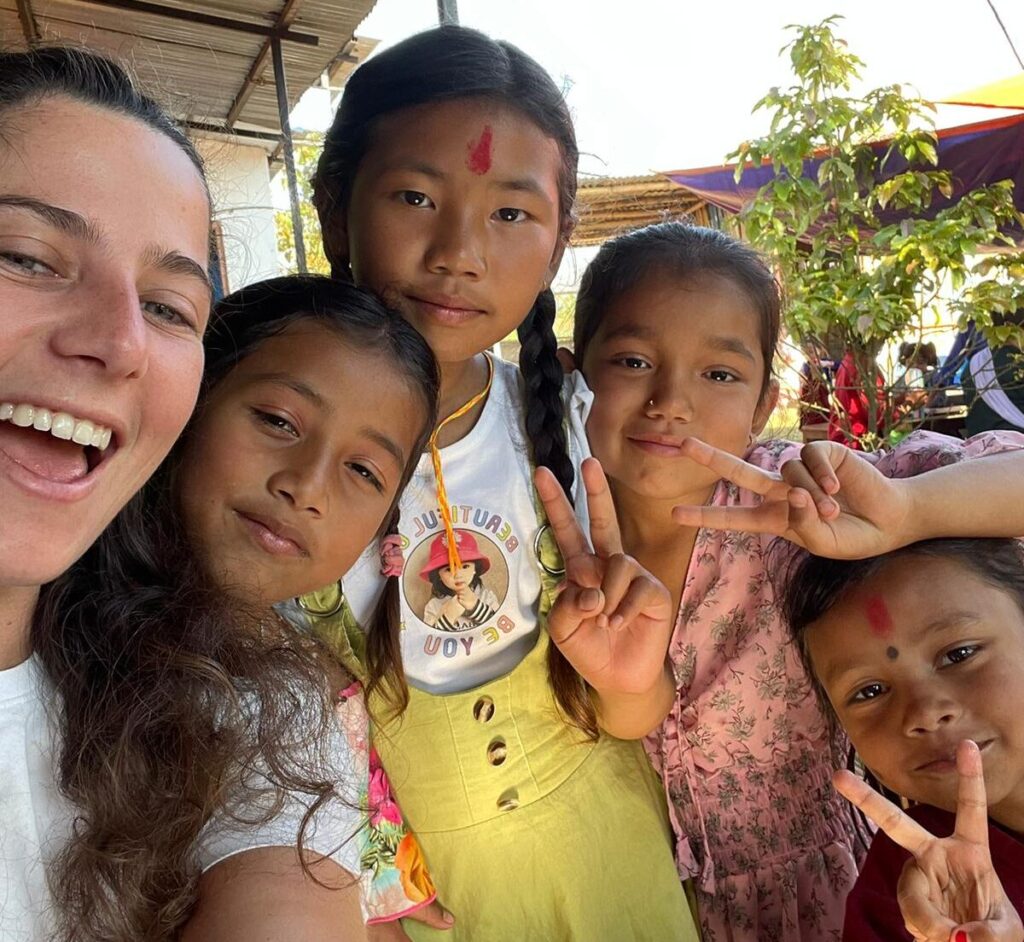 Ambassador For France
Lisa-desnoues@hotmail.fr
Whatsapp : +33620618281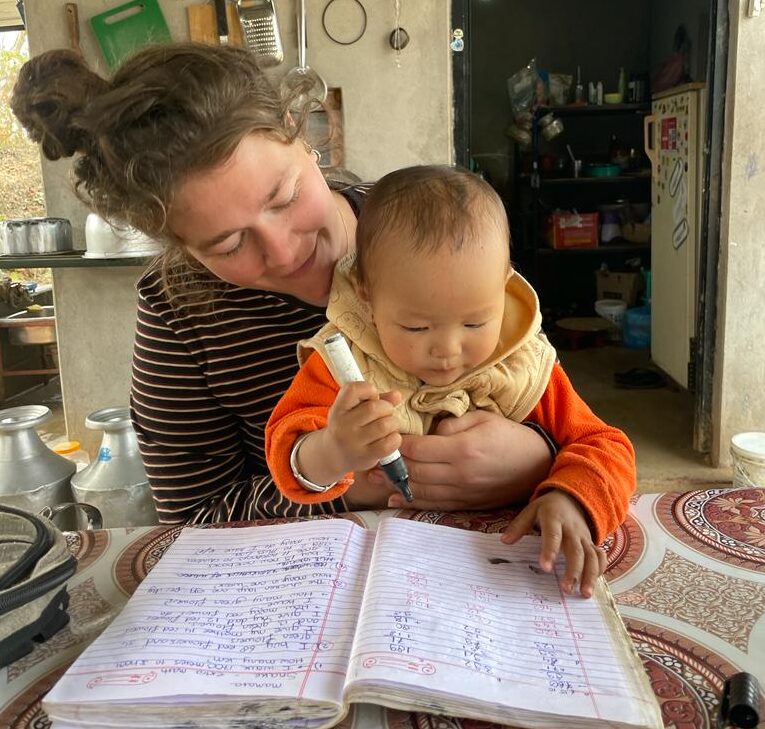 Ambassador For Netherlands
mfrancoys@hotmail.com
Whatsapp : +31 6 53341791
Ambassador for Italy
WhatsApp: 
+39 3498512968
giulia.anselmi21@gmail.com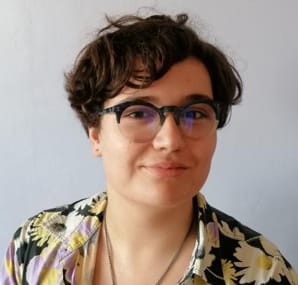 Information Co-ordinator 
circee.vixege@gmail.com
Whatsapp : +33 6 51038880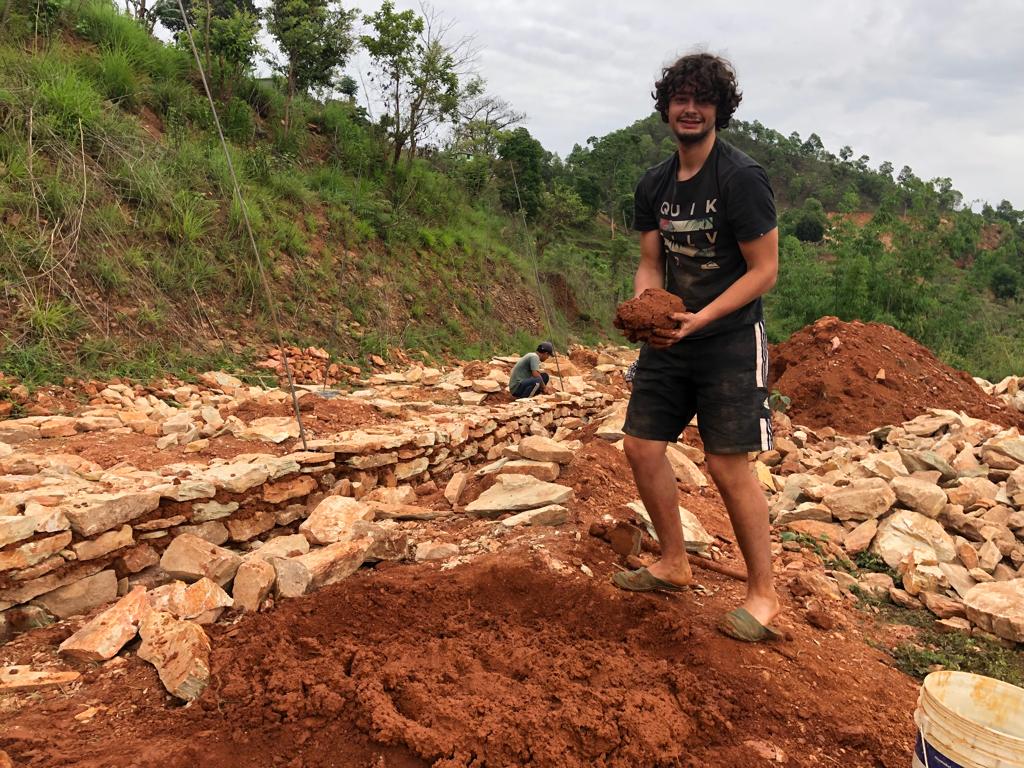 Digital Support Partner
nathan.singlard@outlook.com
Whatsapp : +33 6 80 62 45 92 
Message From the Chairman
Dear friends,
I am honored to speak to you as the Chairman of Mutual Development Organisation (MDO). At MDO, we are dedicated to ensuring that everyone has access to basic necessities, such as education, healthcare, food, and shelter. Unfortunately, many people in our society are deprived of these essentials, and it is our responsibility to help them.
We established MDO to bring positive change to the local level in response to the ongoing political and economic crisis in Nepal. Our motto, "prosperity through cooperation," reflects our belief that mutual development is the key to uplifting underprivileged and neglected individuals and communities.
We value direct communication and connection between donors and those in need. We work closely with underprivileged individuals in remote areas to better understand their struggles and needs. We strive to eliminate unnecessary expenses and intermediaries to ensure that all donations reach the intended beneficiaries.
We invite you to join us in our mission to create a better and more equitable society. Together, we can work towards mutual development, where everyone involved benefits and grows together. Let us all come together and make a positive impact on the lives of underprivileged and people neglected by authorities in Nepal.
Thank you for your support. Through co-operation comes prosperity. Jay Nepal."
Siddharth Yonzan
Chairman
Mutual Development Organization
Whatsapp : 9817175516
Email : yonzan.siddharth@gmail.com
Muna Magar Yonzan
Vice-Chair/Agriculture Director/ Residential Director
Bal Bahadur Bachey Magar
Co-Secretary/Technical Director
Nitesh Raj Shrestha
Travel and Tourism Partner
Dharma Giri
Travel and Tourism Partner
Abhishek SJBR
Active Member/ Engineering Consultant
Pushpa Basnyat
Active Member/ Education Consultant
Mamata Mumi Magar
Active Member
Anita Chamling Rai
Active Member
Rajju Ranabhat
Active Member
Madan Mumi
Active Member/ Construction Director